How do I choose the right color of brown extensions?

Mocha Brown
Our darkest shade of brown
A very dark brown
Has warm subtle red undertones 
Is a noticeable brown color, unlike Off Black
Here's our Mocha Brown shade in action...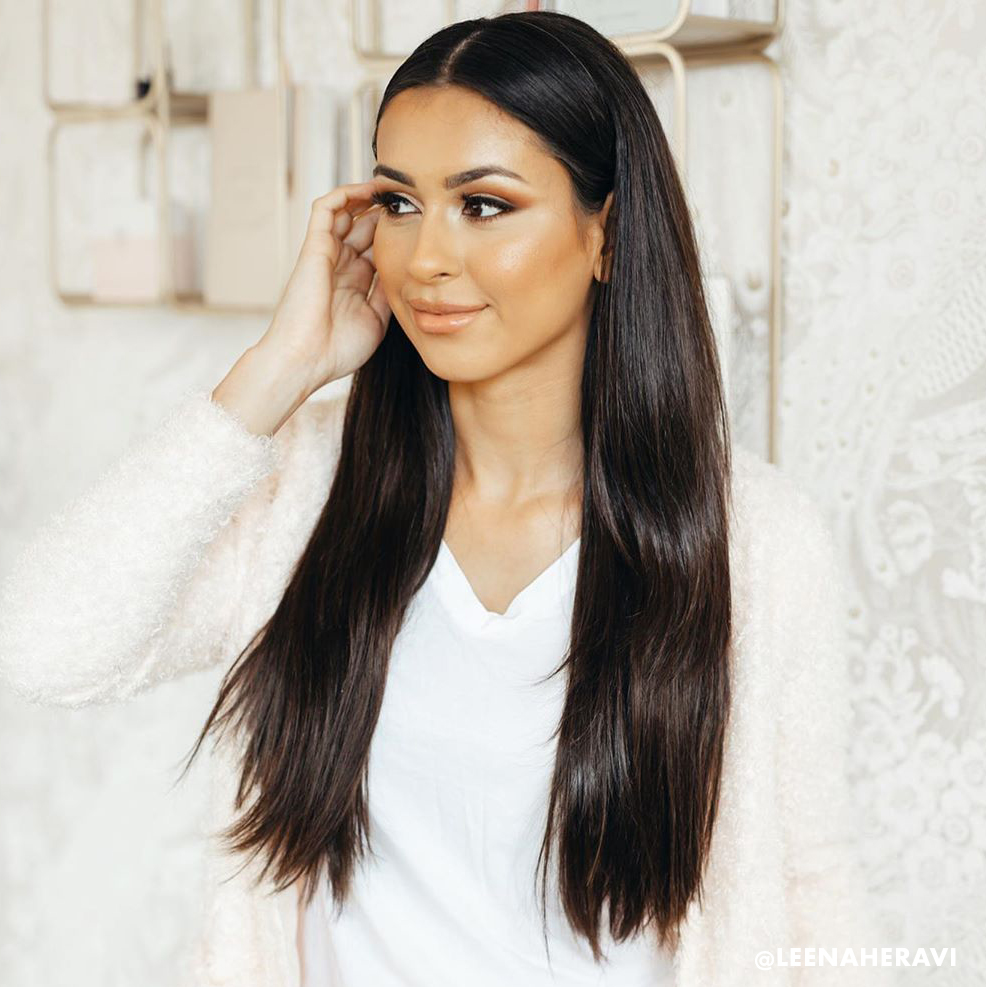 Dark Brown
A mid-tone brown 
Has warm red undertones 
Slightly darker than Chocolate Brown
Here's our Dark Brown shade in action...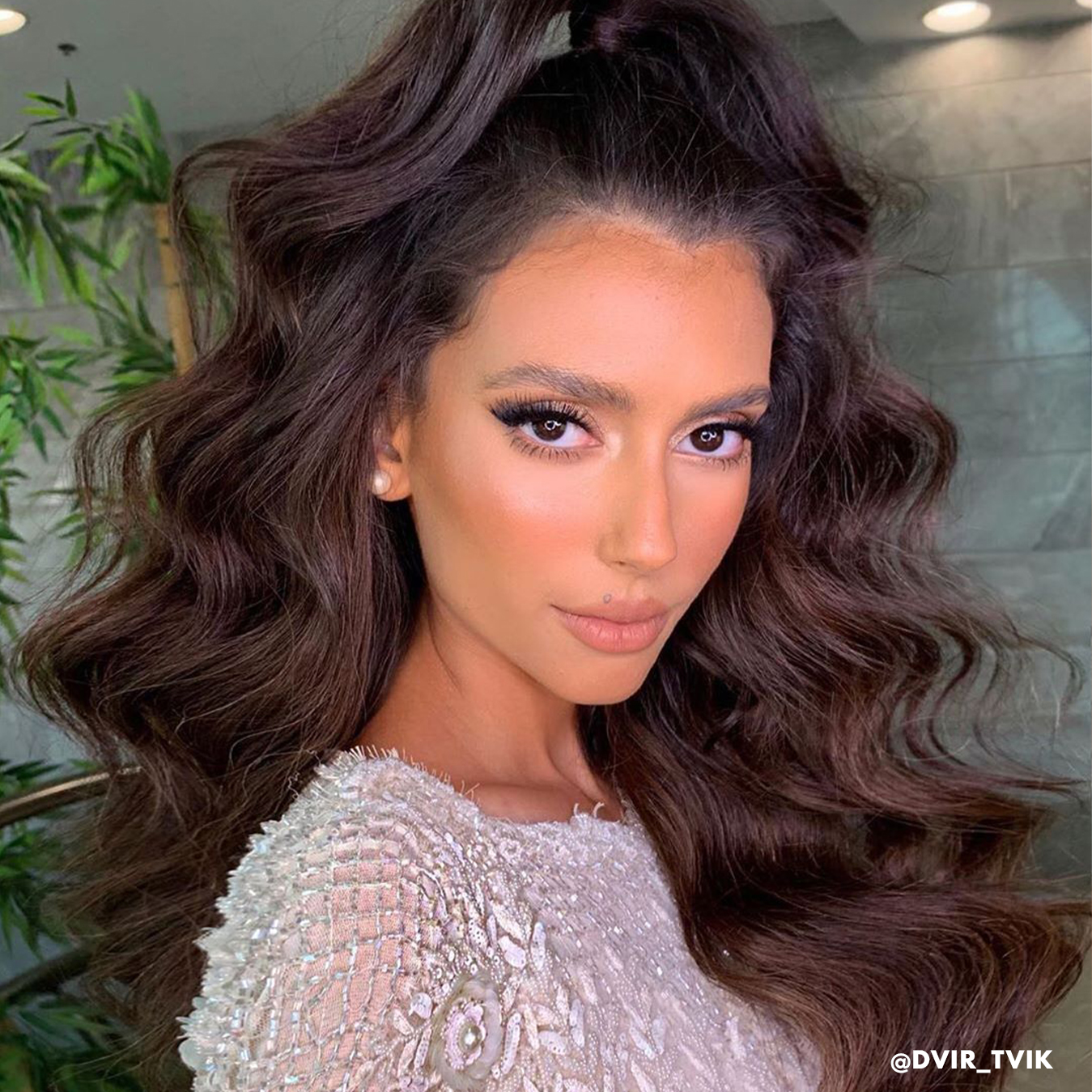 Chocolate Brown
A medium brown shade
Is full of warm red undertones
Slightly lighter than Dark Brown
Much darker than Copper Brown
Here's our Chocolate Brown shade in action...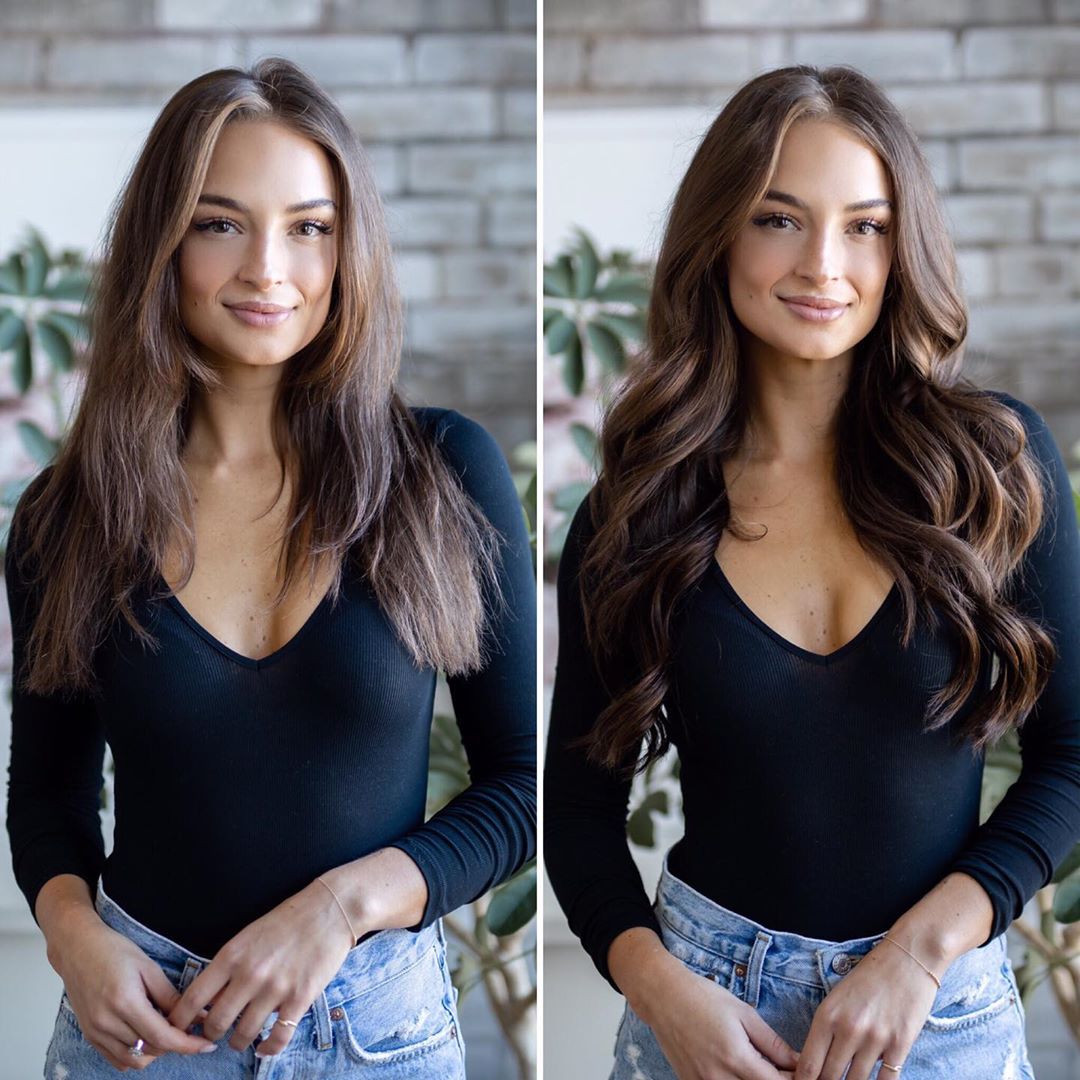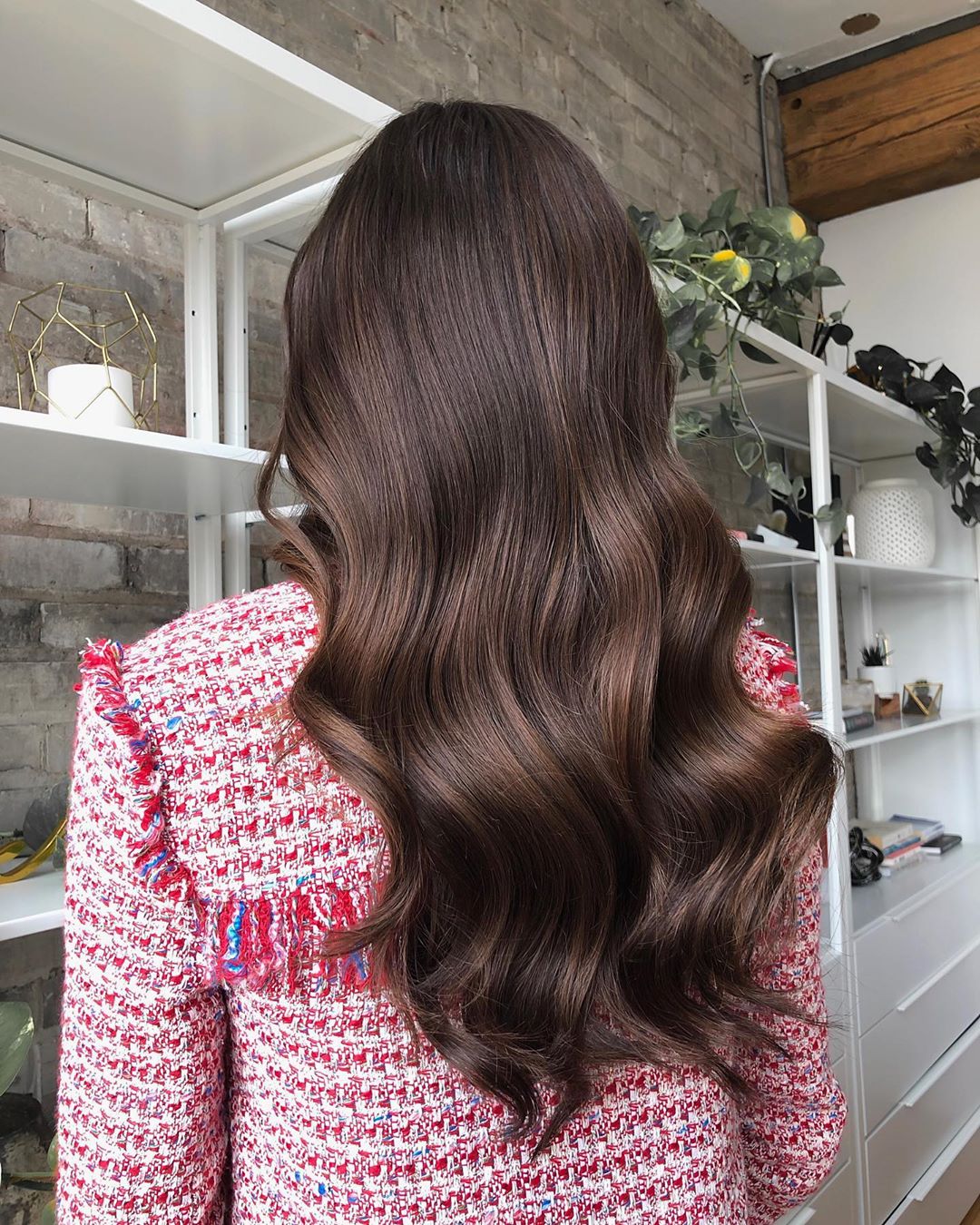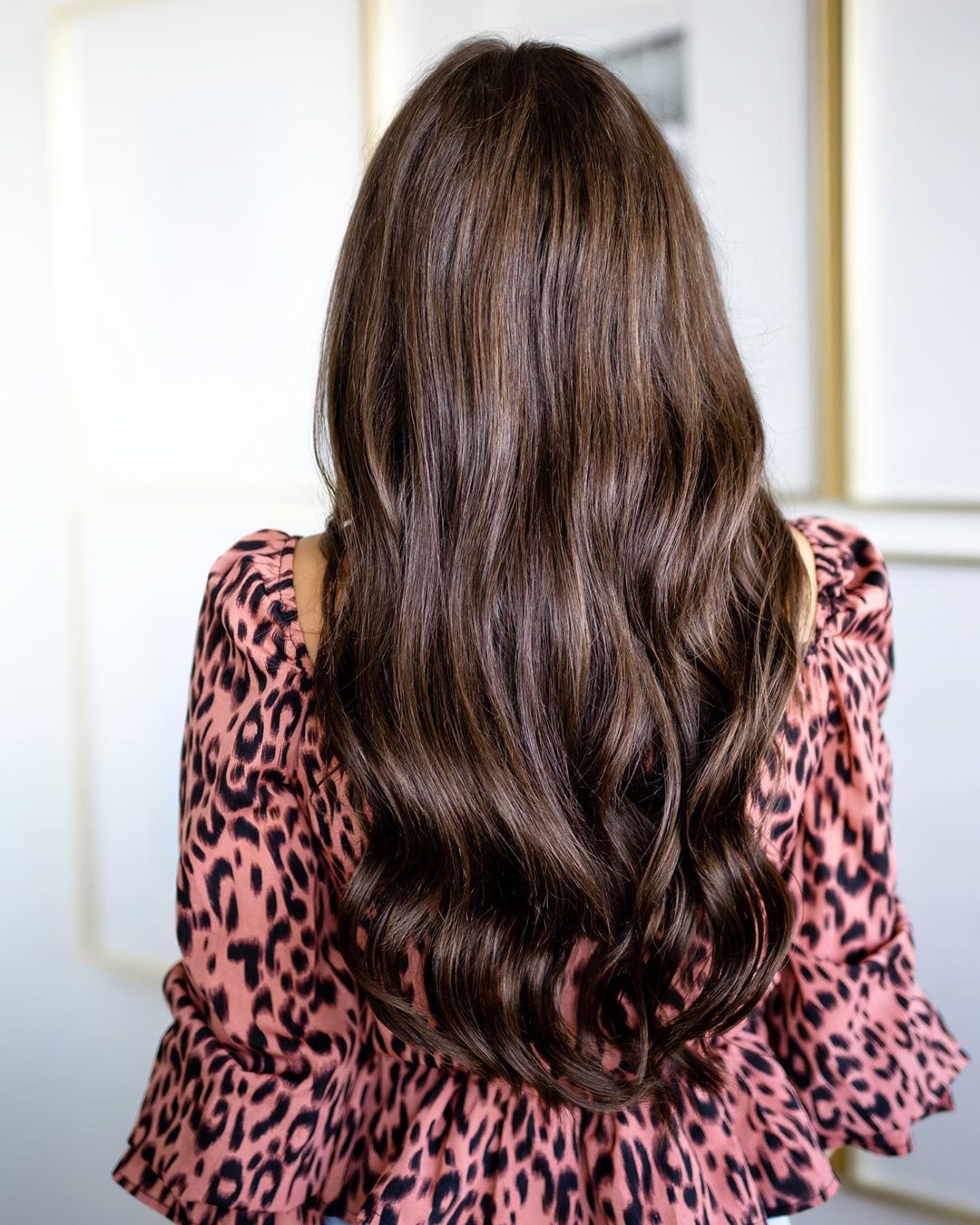 Enjoying this article so far? Let us know by rating us at the end of this article!
Copper Brown
Our new medium brown shade
Full of warm red undertones
A redder version of Chestnut Brown
Great if your hair was too warm and not golden enough for Chestnut Brown
Here's our Copper Brown shade in action...  
Chestnut Brown
A golden brown shade
A warm brown with golden undertones
Much more golden than Ash Brown
Great if Bronde was too light for you
Here's our Chestnut Brown shade in action...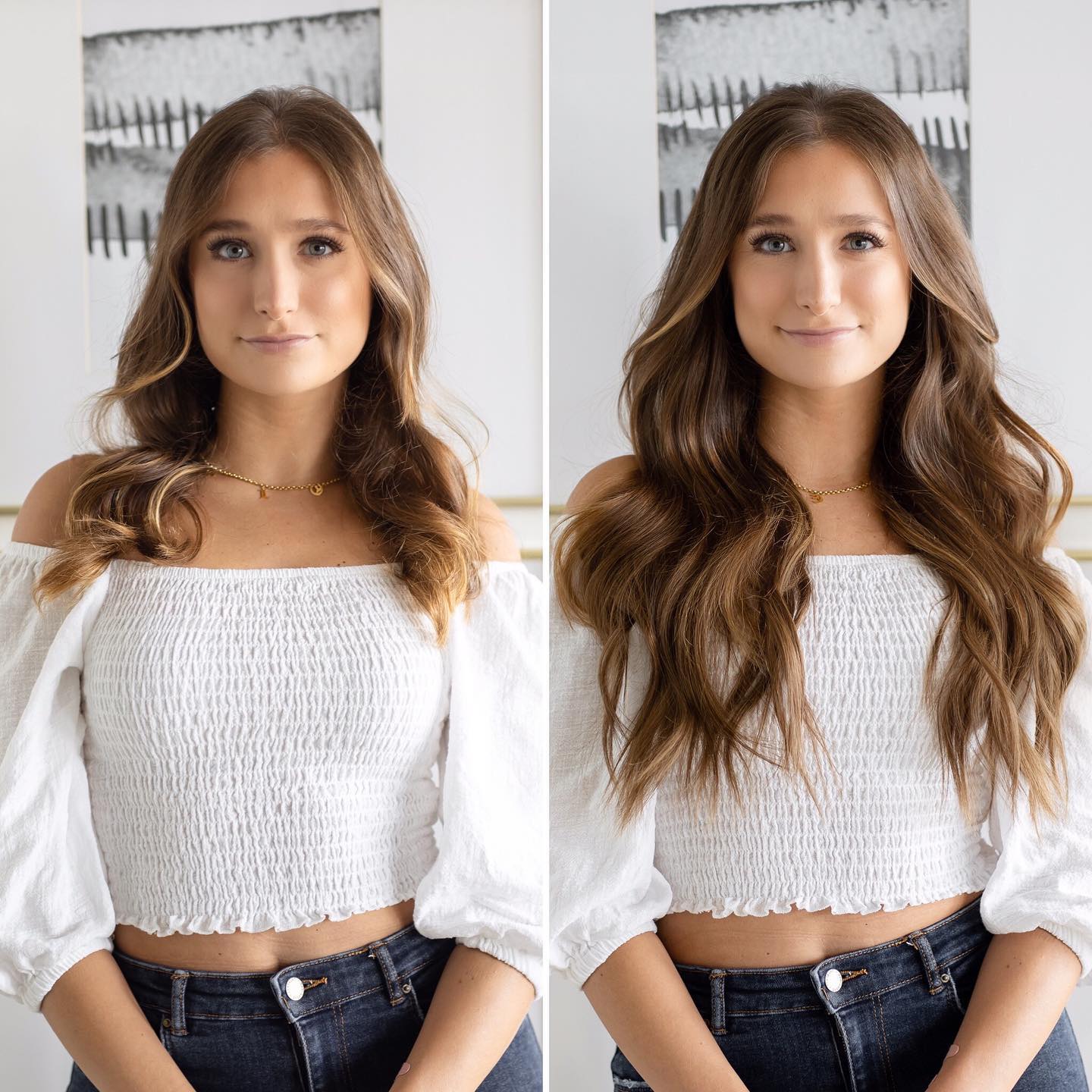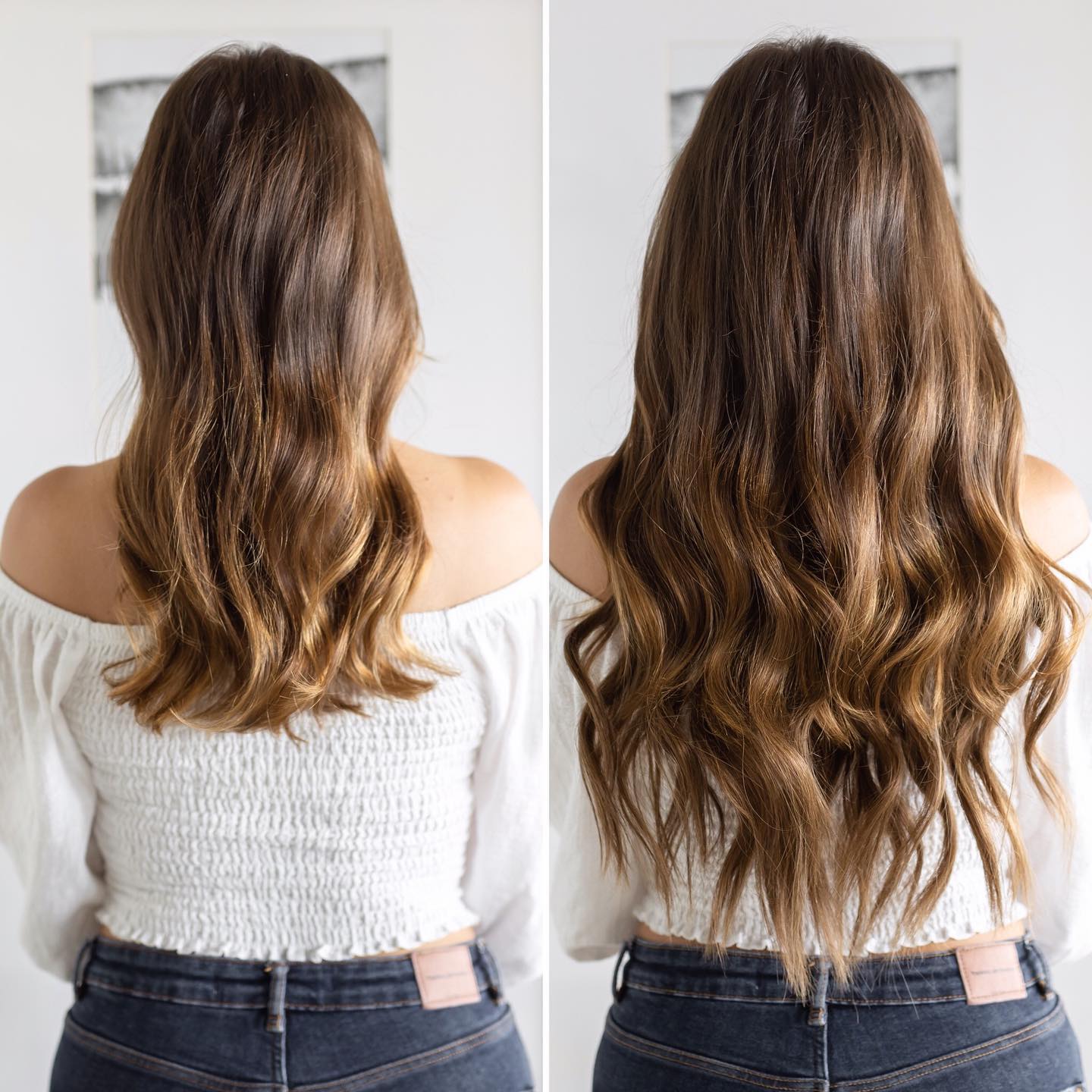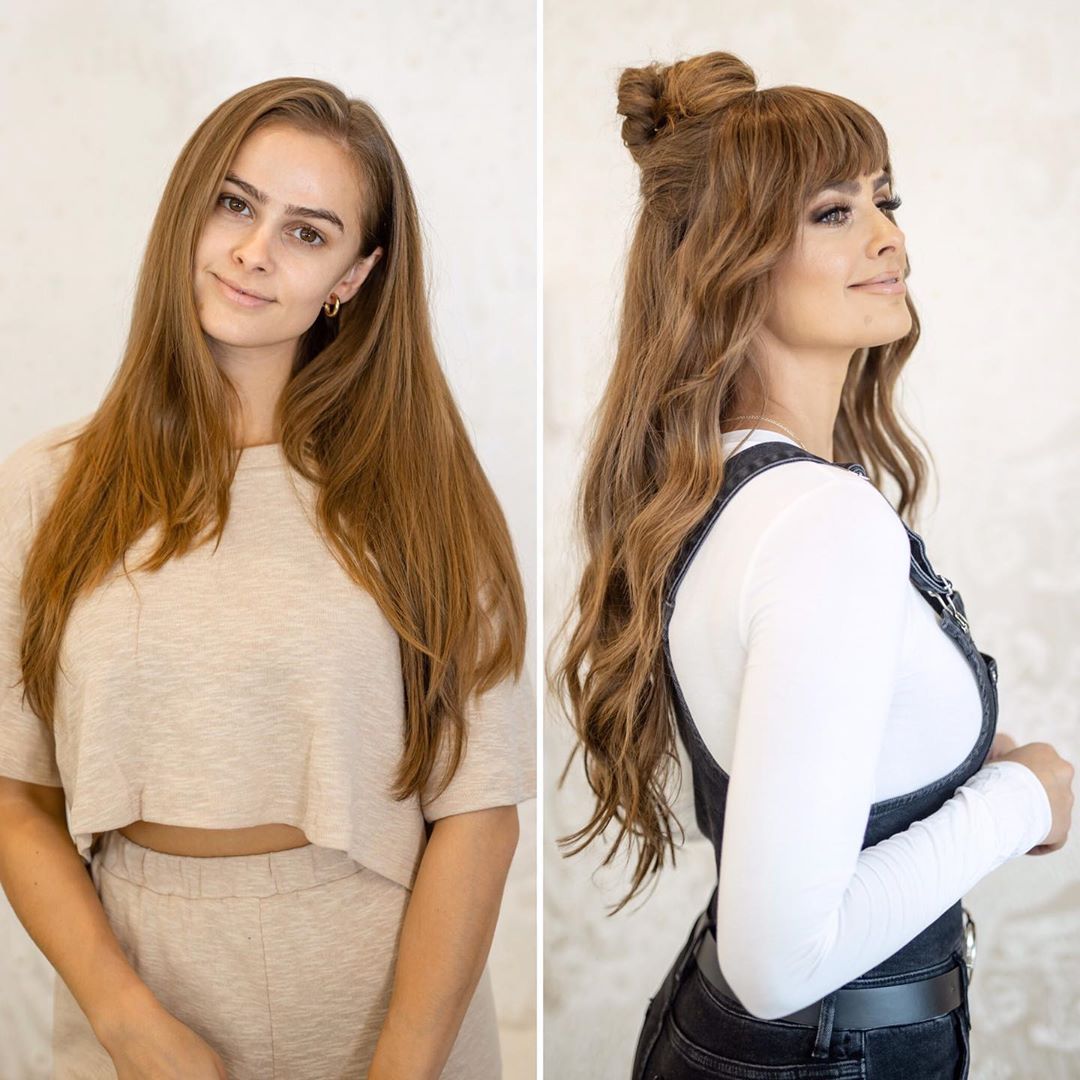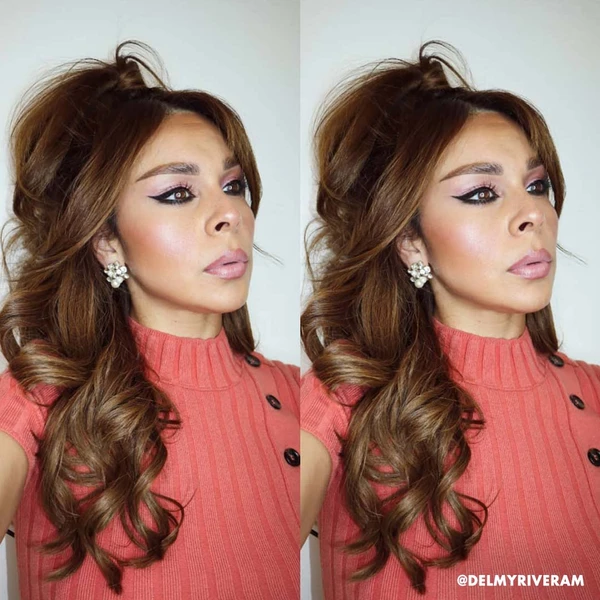 Ash Brown
A light brown shade
A cool-toned brown with natural ash undertones
Great if Chestnut Brown was too golden or red for you
Here's our Ash Brown shade in action...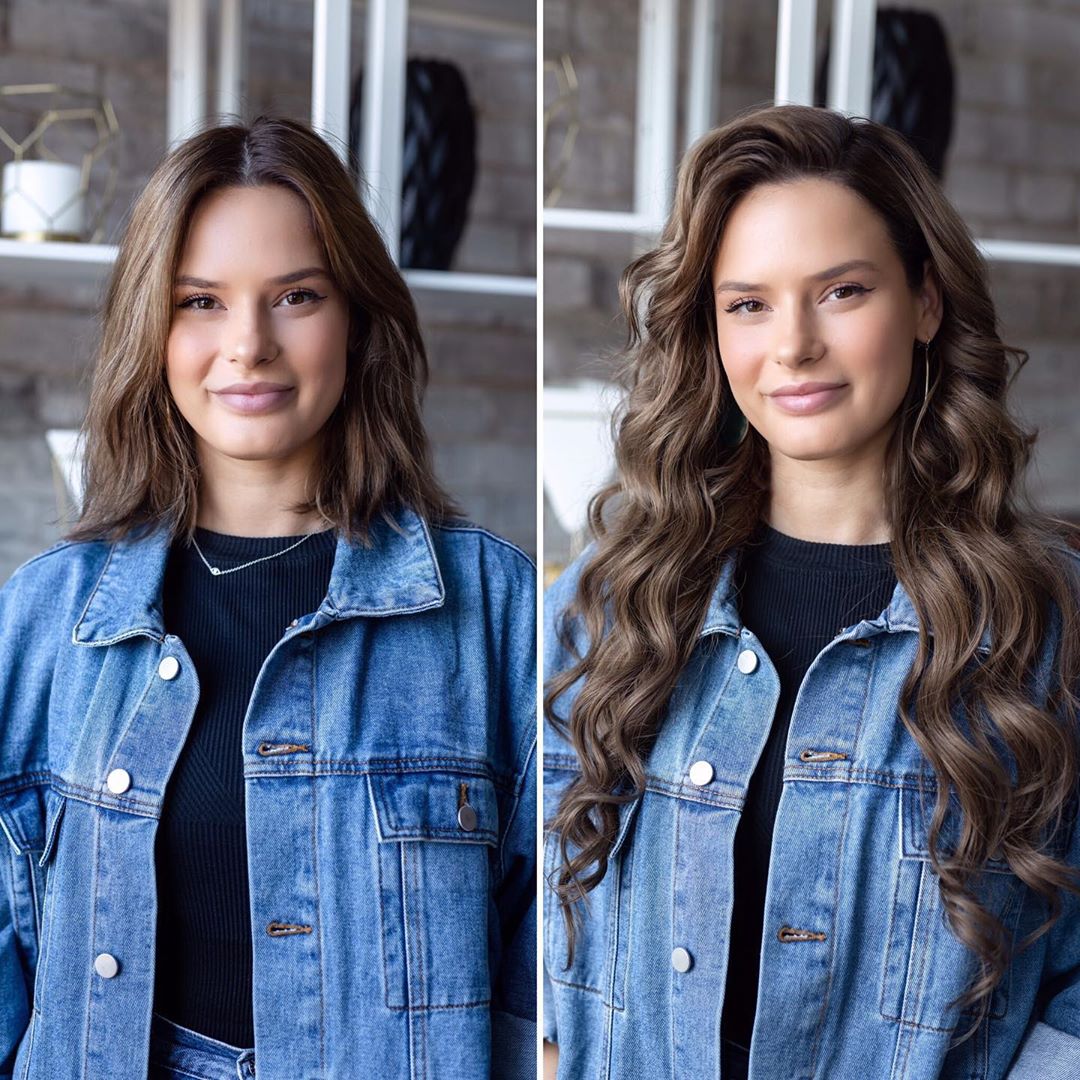 Bronde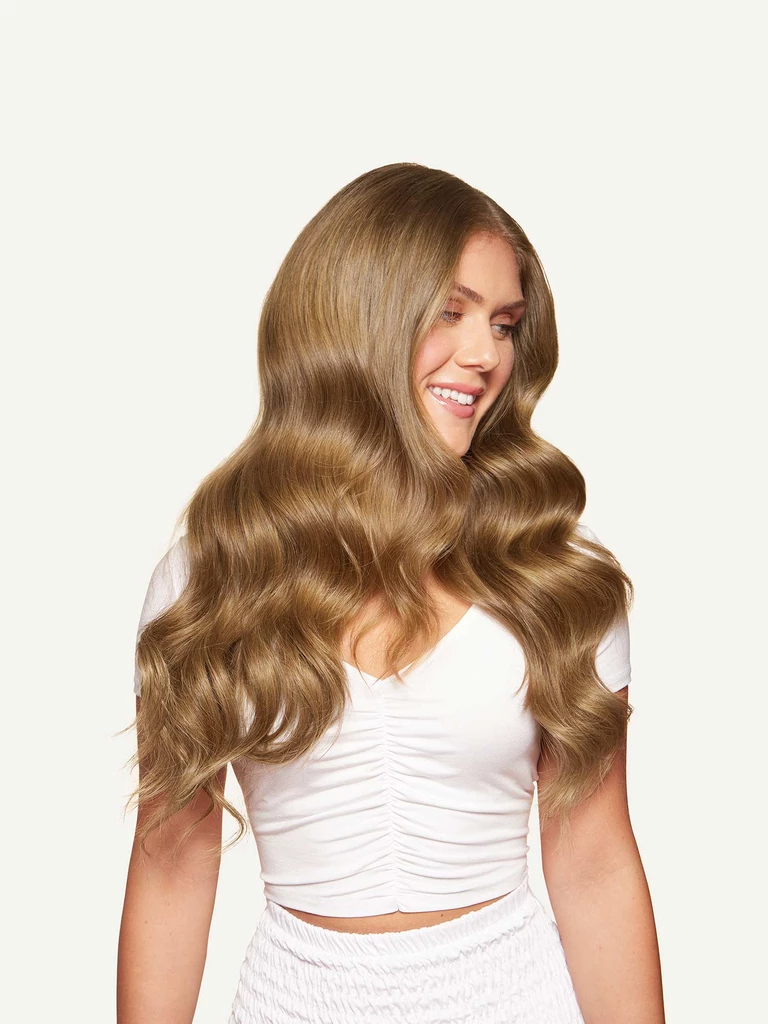 Our darkest shade of blonde/lightest shade of brown
Great if Dirty Blonde was too light but Chestnut Brown was too dark
Blend of brown and blonde undertones
Has warm undertones
Here's our Bronde shade in action...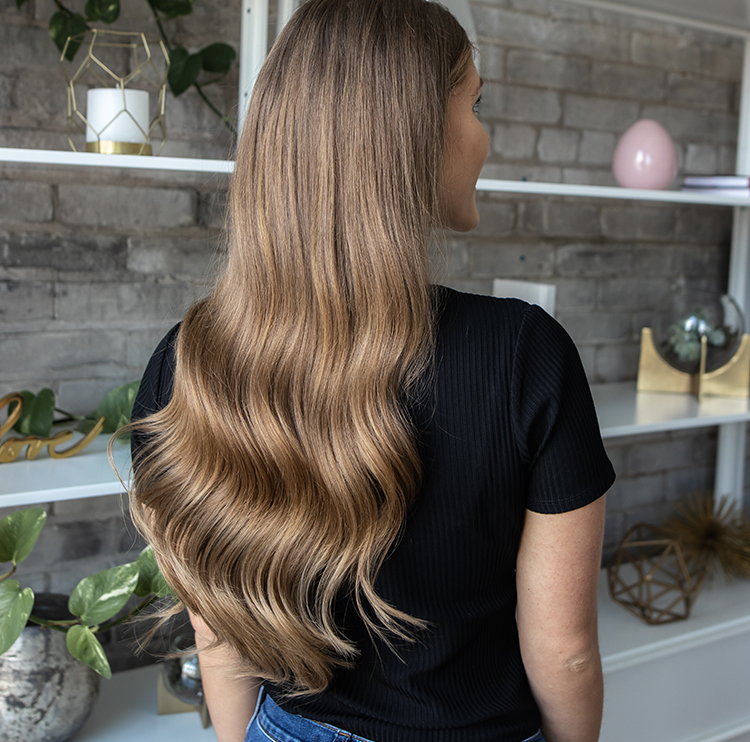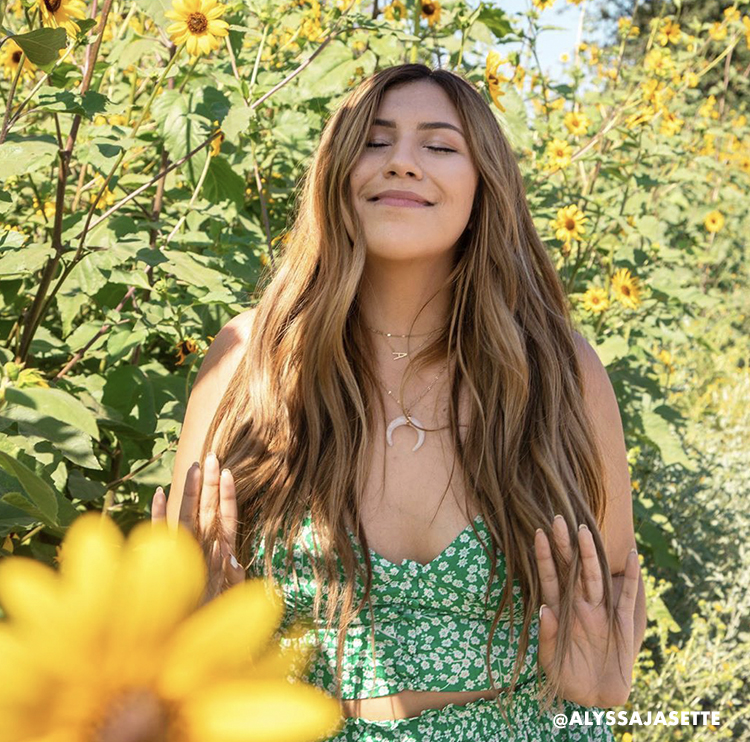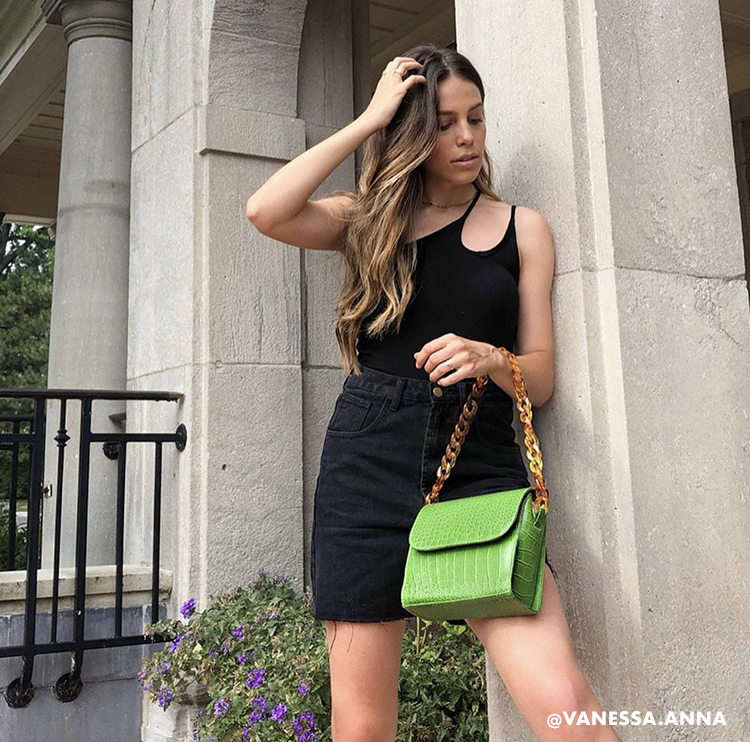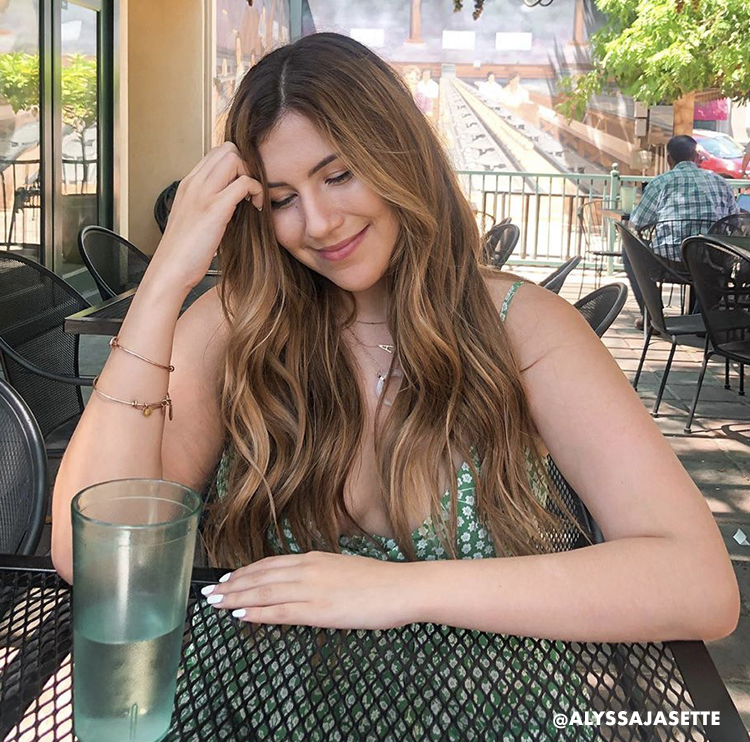 Want a second opinion on choosing your Luxy brown shade?
We're here to help! Please email our Support team at info@luxyhair.com with a recent selfie taken in natural lighting with no direct sunlight, where we can see your hair from top to bottom, and with no filters added - similar to the photo below.
For customer transformations, please check out our @luxyhairlove Instagram account. Still not sure which shade of brown is best for you? Take our quiz here to find out.
---
Was this article helpful?
---