How do I choose the right color of Highlights extensions?
What is the Highlights collection?
Say goodbye to thick streaky highlights! We're excited to introduce a new color technique in 3 exclusive shades. The Highlights collection features thin highlights starting from the root straight through to the ends. This collection is designed to blend into hair that has already been highlighted, eliminating the need to get your hair extensions custom-dyed.
How do I match my hair to the right shade?
We recommend ensuring that your hair matches the base color of the extensions. 
Dark Brown Highlights
Dark Brown base blended with Chestnut Brown highlights
Ideal if you have warm dark brown hair with golden brown highlights
Dark Brown Highlights vs Dark Brown & Chestnut Brown
Here's our Dark Brown Highlights shade in action...
Enjoying this article so far? Let us know by rating us at the end of this article!
Chestnut Brown Highlights
Chestnut Brown base blended with Dirty Blonde highlights
Ideal if you have golden brown hair with golden blonde highlights
Chestnut Brown Highlights vs Chestnut Brown & Dirty Blonde
Chestnut Brown Balayage vs Chestnut Brown Highlights
Here's our Chestnut Brown Highlights shade in action...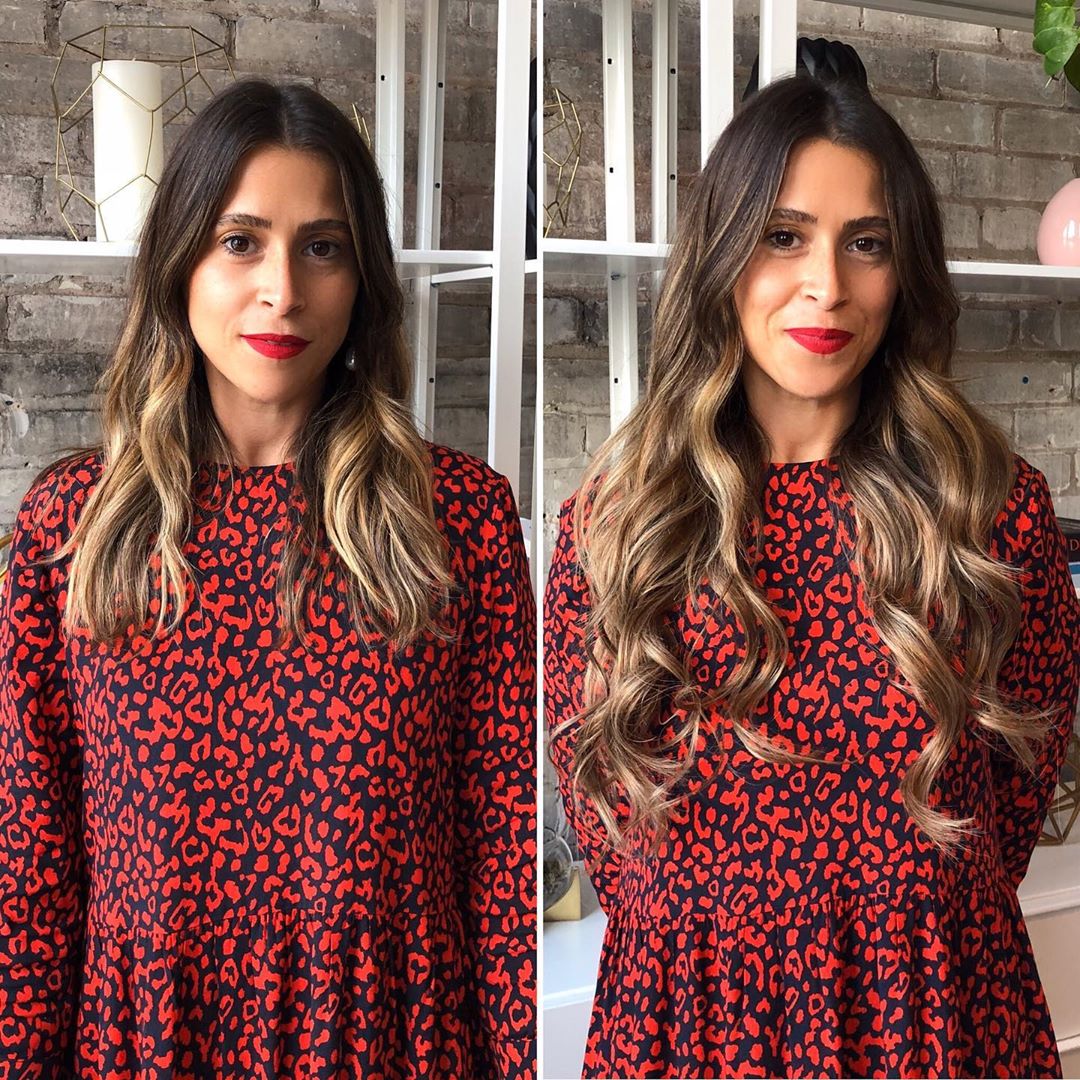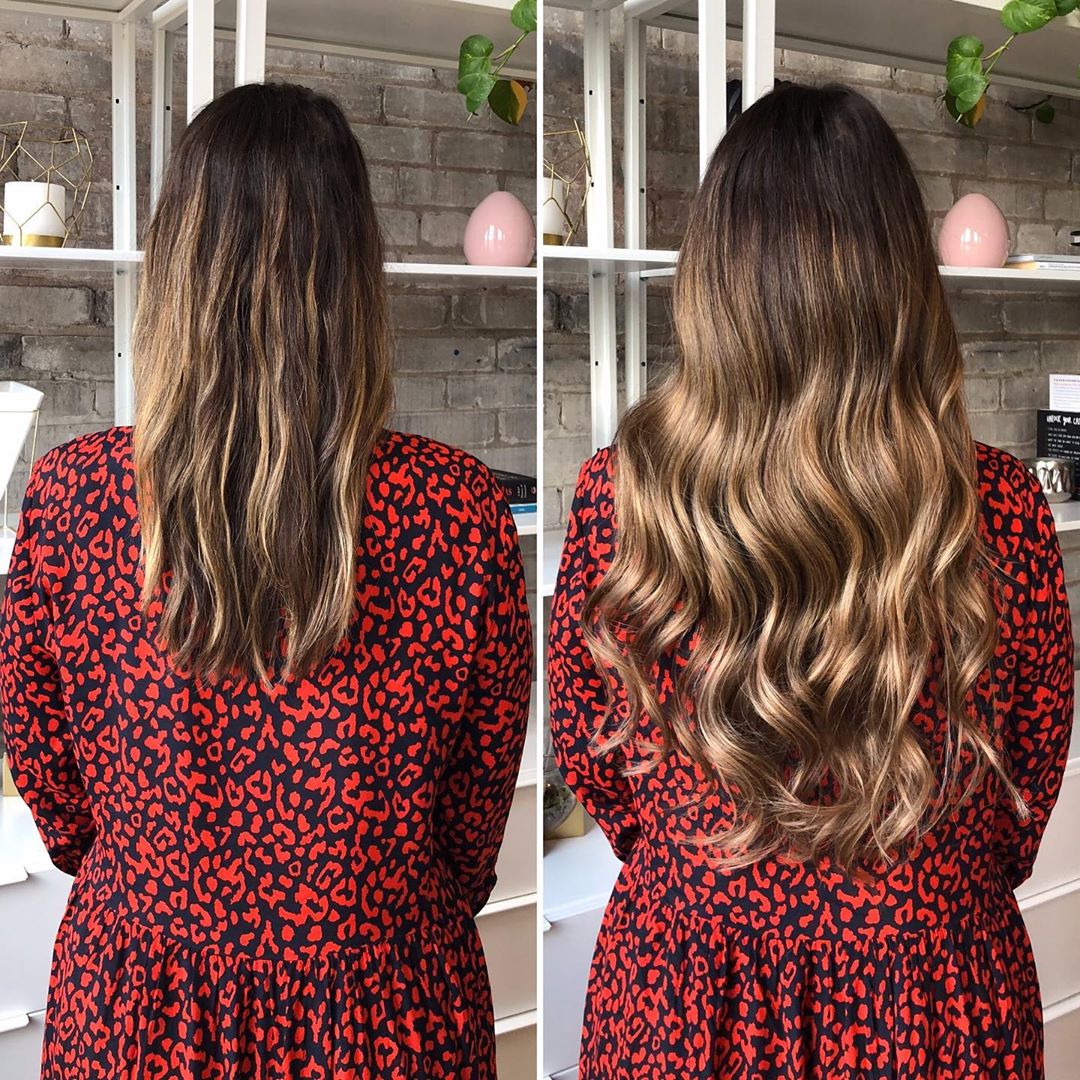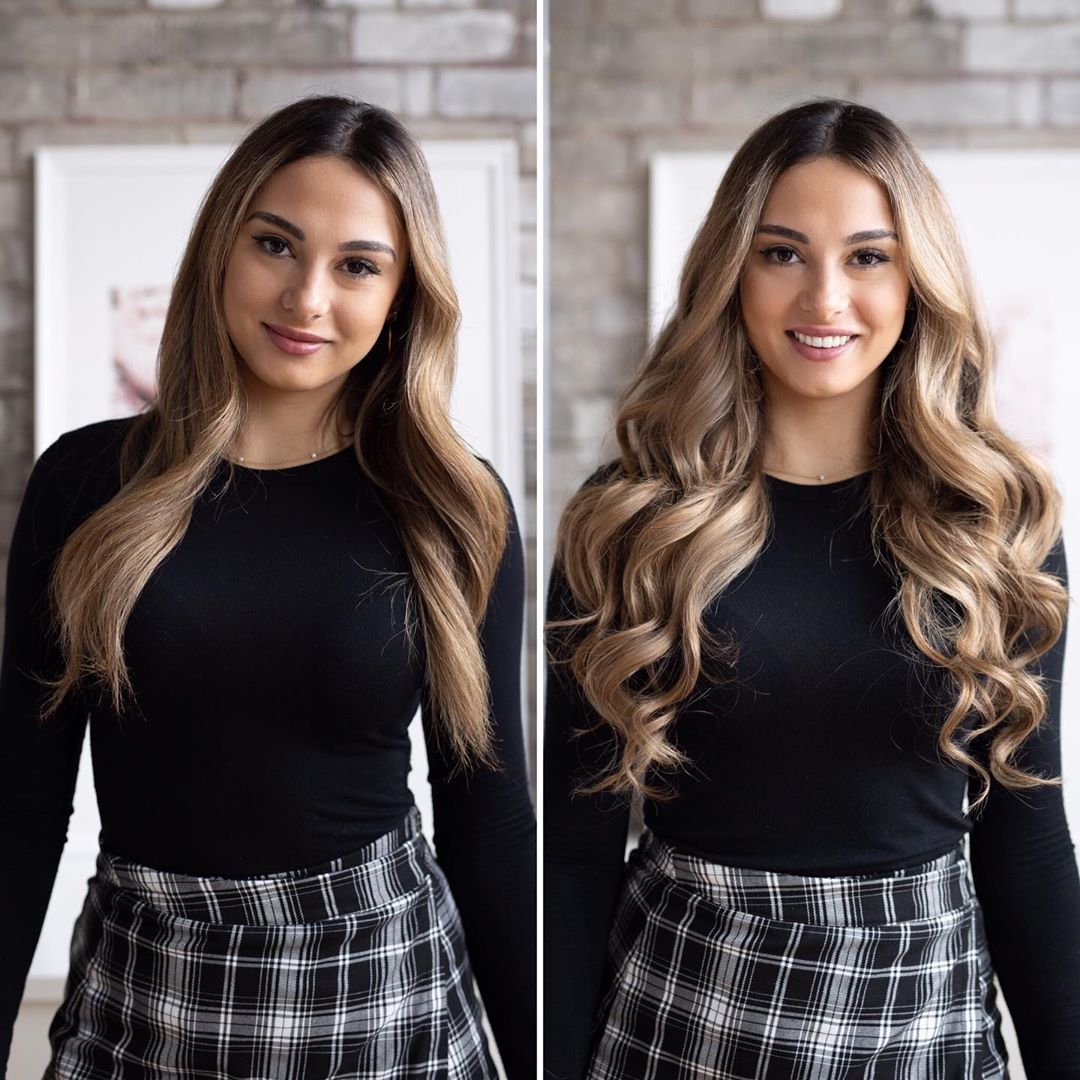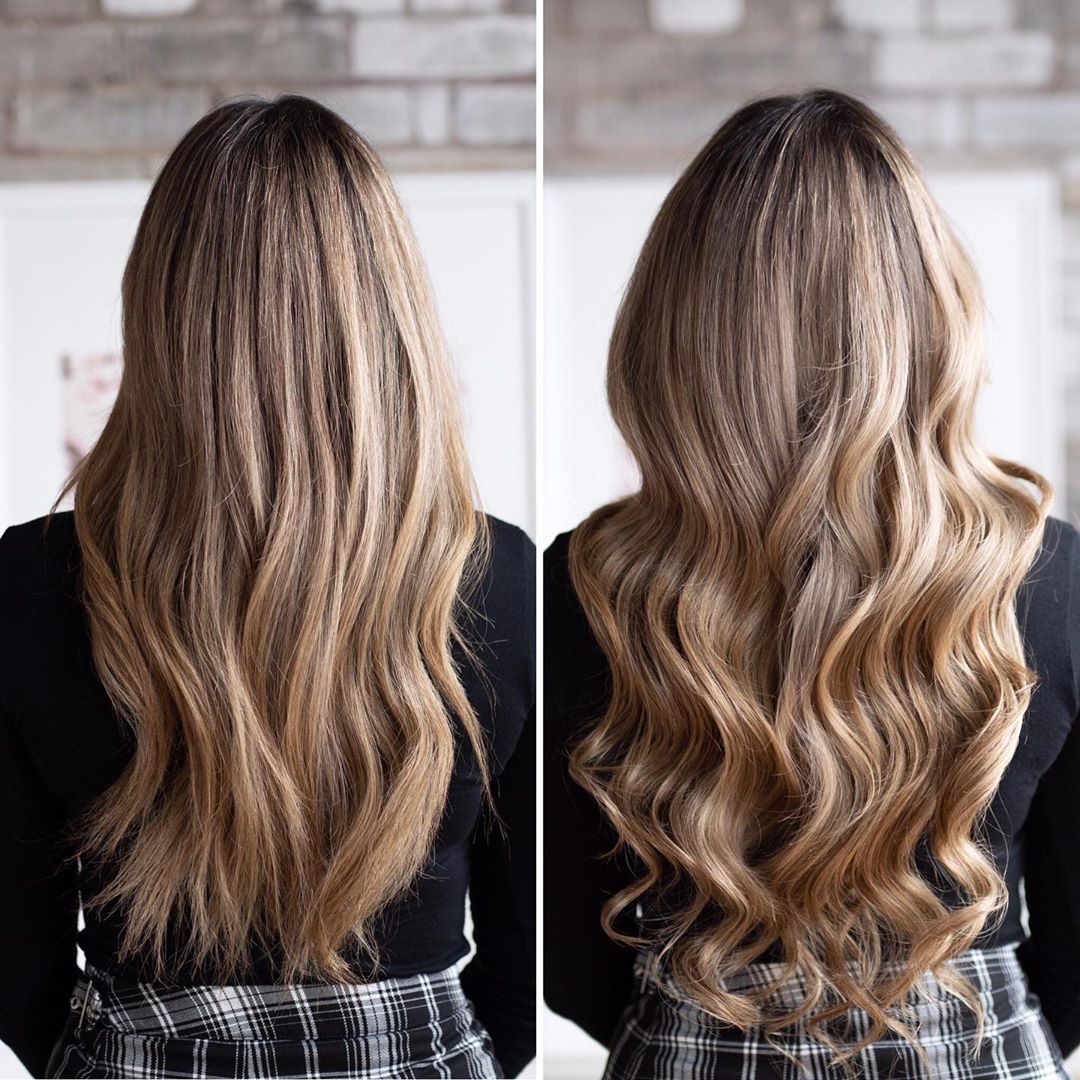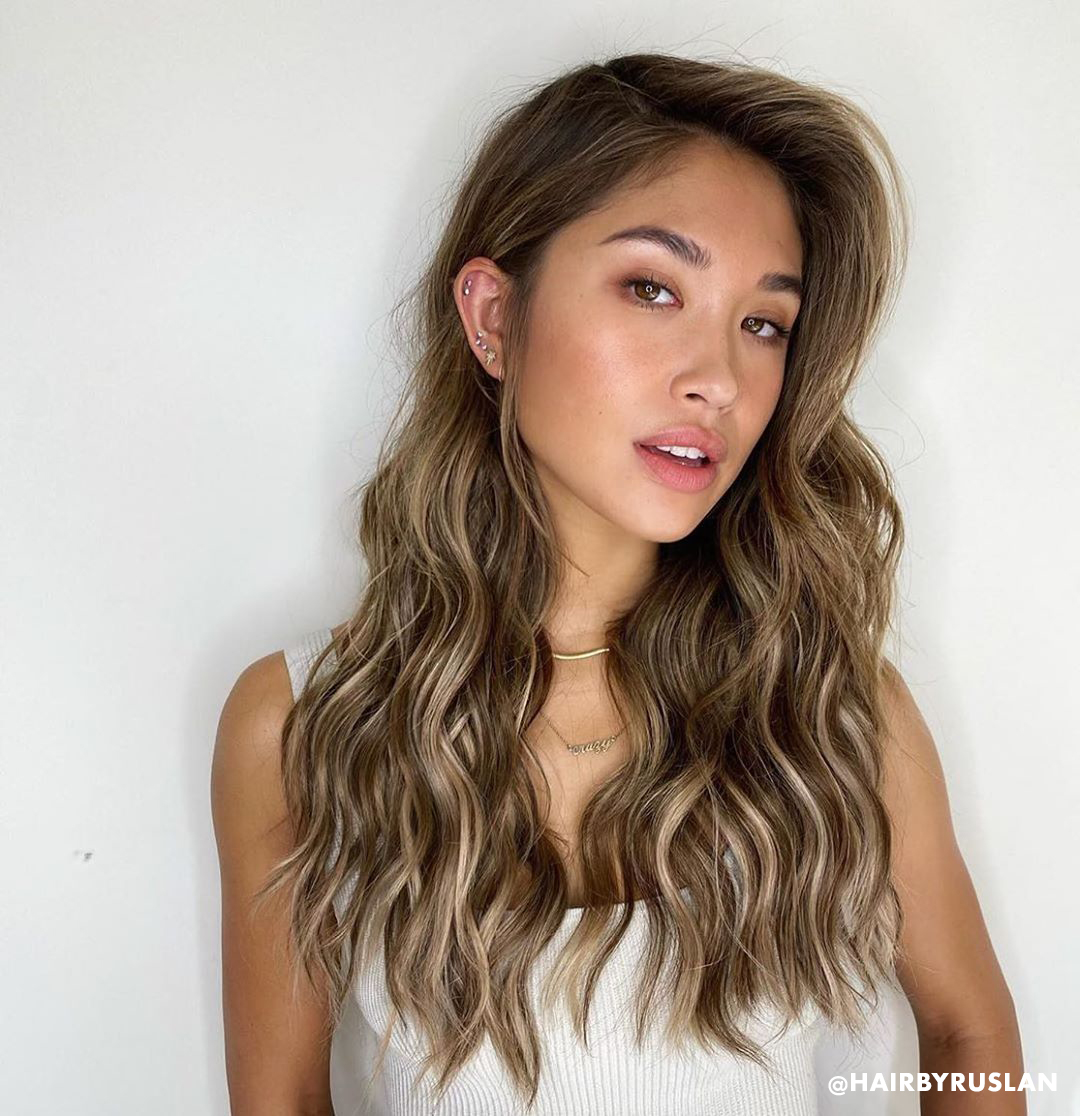 Dirty Blonde Highlights
Dirty Blonde base blended with Ash Blonde highlights
Ideal if you have medium golden blonde hair with light golden or neutral blonde highlights
Dirty Blonde Highlights vs Dirty Blonde & Ash Blonde
Dirty Blonde Highlights vs Blonde Balayage
Want a second opinion on choosing your Luxy Highlights shade?
We're here to help! Please email our Support team at info@luxyhair.com with a recent selfie taken in natural lighting with no direct sunlight, where we can see your hair from top to bottom, and with no filters added - similar to the photo below.
For customer transformations, please check out our @luxyhairlove Instagram account. 
---
Was this article helpful?
---