Where is the tester weft?
We understand that it can be hard to determine your perfect Luxy color match from a computer screen. Hair extensions are an investment for many people, and we want your purchase to be risk-free and anxiety-free.
This is why we designed our packaging to be divided up into two compartments. One of the compartments holding your main set of extensions, and the other compartment holding your tester weft. The tester weft is located in the top compartment of the large round box once you remove the clear outer stickers.
As long as the lower main compartment of the box remains sealed, we are happy to accommodate a return or exchange. (Please note for Last Chance sets, we are happy to provide an exchange or store credit for any unopened sets.)
Our Ponytail Extensions, Clip-In Buns and each full set of Clip-In & Halo extensions include a tester weft. You can use this weft to compare it to your own hair before committing to the set. Please note the Volumizer Wefts do not come with a tester weft.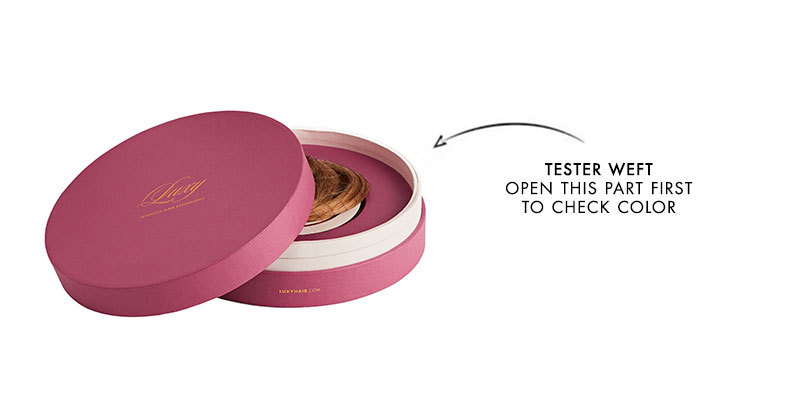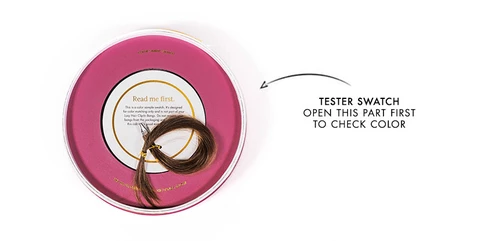 ---
Was this article helpful?
---