I want to return or exchange. Where is my order number?
For US orders -
Our U.S. order numbers are 6-digit numeric codes which can be found in your original confirmation email or on your packing slip under "PO#". Kindly note that you will need to use the original email address associated with your order to initiate your exchange or return.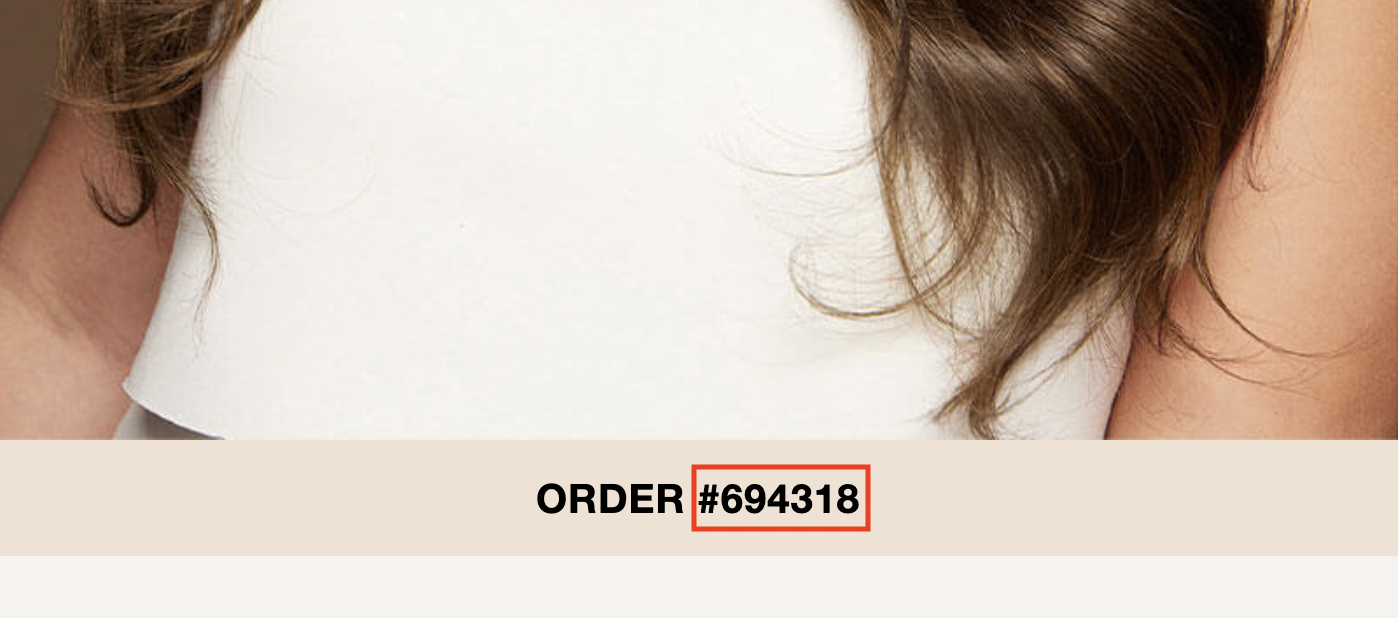 For Canadian and international orders -
Canadian and international order numbers start with GE followed by 10 digits. For example: GE1234566778US. This number may be found on your order email confirmation.

If you are unsure of your order number, you can email our team for help at info@luxyhair.com with your full name and shipping address. We're here to help!
---
Was this article helpful?
---