I'm not happy with my purchase. Can you help?
We're really sorry to hear you're not happy with your purchase. It will be our pleasure to help you. 
At Luxy Hair, we genuinely care about your concerns - we're not happy unless you're happy. We also care a lot about our products, too. Whenever a customer comes to us with a complaint, we'll ask a bit of information from you as it will helps communicate the issue or concern at hand to our manufacturer so they can work on making improvements. 
If you have a concern, please email our support team at info@luxyhair.com with the following information, and we'll get right on it. 
Your order number, or the full name and email address used at the time of check-out. 

A detailed description of your concerns
Please provide as much information as you can that may help us understand the context of the issue. For example, if you're unhappy with how your Luxies turned out after dyeing them, please let us know what type of dye was used, how many rounds were done, how long the dye was left on, and so on. 
Please send over the following 2 images:
A photo of the barcode located on the bottom of your rectangular or circular Luxy box, for quality control purposes. Why? We want to take a look at that batch number - that helps us identify which batch it came from, so our manufacturer knows what batch the issue is related to.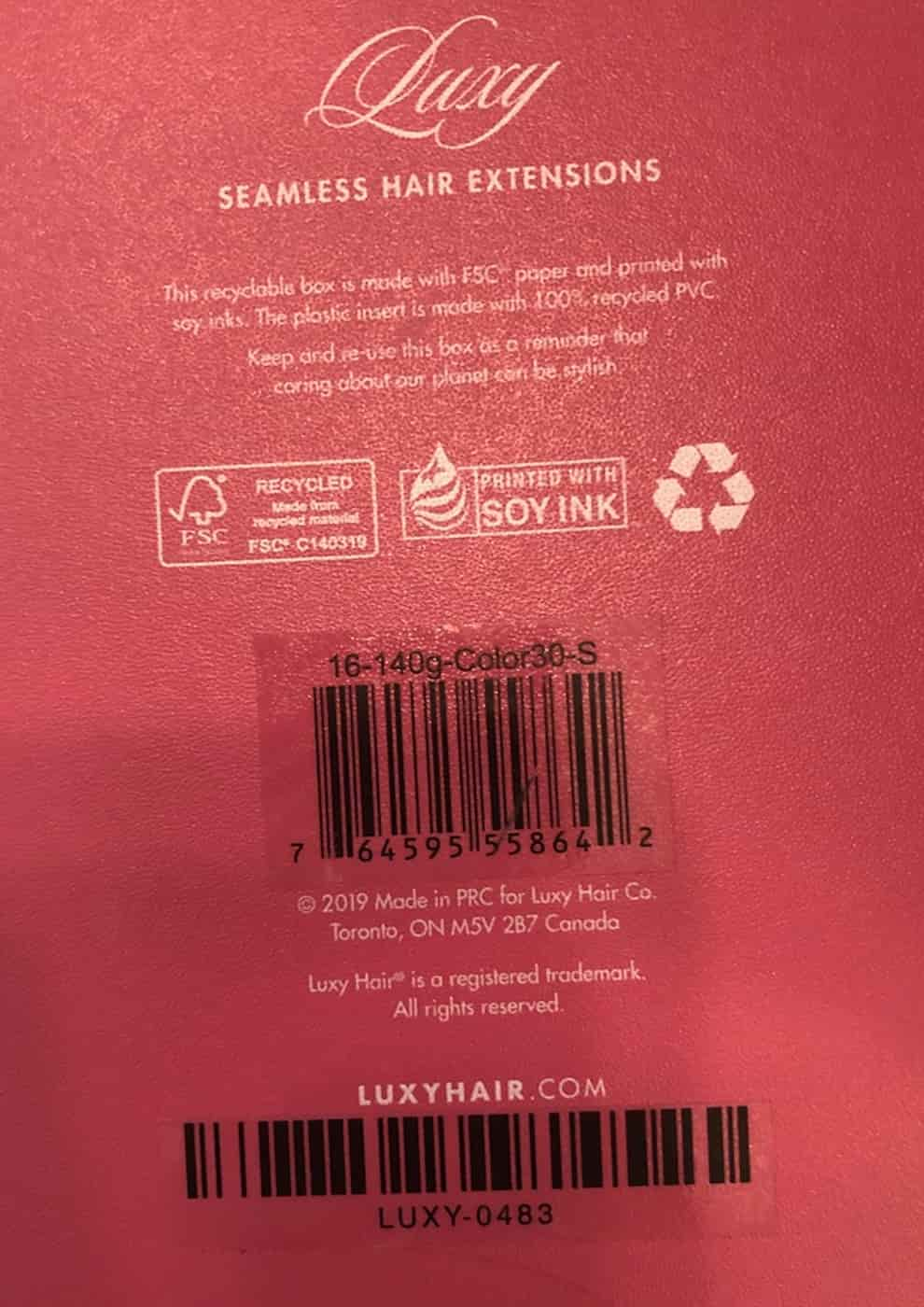 A photo of all your wefts laid out on a flat surface, where we can see them clearly from top to bottom. Please ensure the clips are facing upwards. Why? It allows us to fully understand and see the concerns brought up. We also forward these images over to our manufacturer.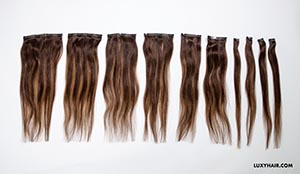 Note: If the issue is specific to a certain weft or one part of the extensions also send us a photo that you believe best depicts your concerns. 
What next?  Wait for one of the lovely team members from our Customer Support team to help you. Our response times are quick!
---
Was this article helpful?
---