How do I track my international UPS package?
UPS will ship your package to the destination country and it will then be handed over to your country's local carrier for final delivery (ex. Canada Post, La Poste, Royal Mail). If you see the package has been handed over to the local carrier, please locate the 'alternate tracking number' (this will be on the right-hand side on your UPS tracking page) and input this number on your local carrier's website to continue tracking it.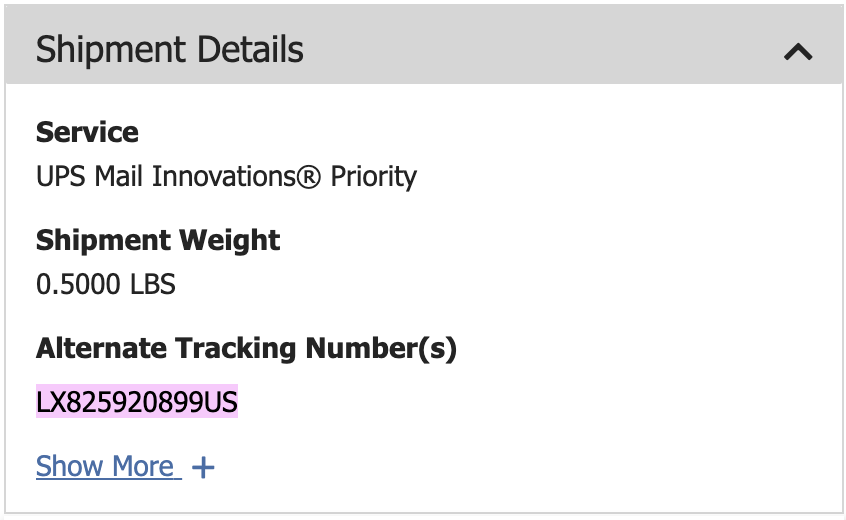 If you have any questions, feel free to email us at info@luxyhair.com with your order number - we'll be happy to check on your order for you!
---
Was this article helpful?
---